Thu Sep 19, 7:00 - 9:00 PM (CST)
Sylvia Fedoruk School, 628 Manek Rd, Saskatoon, Saskatchewan, Canada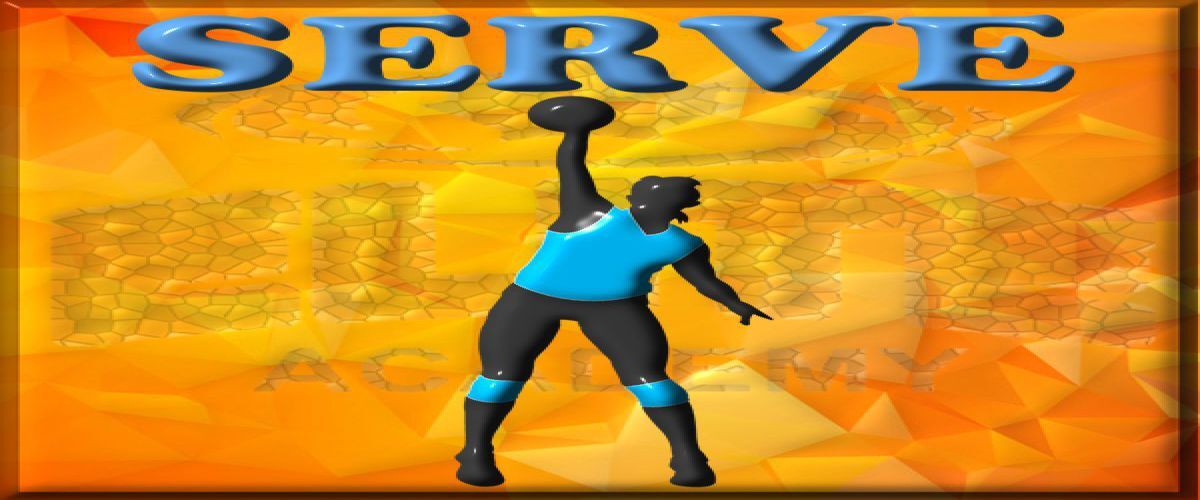 Serving is one skill in volleyball where you have full control. A coach is always looking for players who can serve well. Want to become an asset for your team this is the session for you.
Serving
Basic
Serving is the first weapon that can generate an immediate point, begin a game, or ignite an offense.
A well-placed serve (whether to a weak passer, at the setter, at the quick attacker, or to a weak
formation) that is also difficult to pass puts the opponent at a disadvantage. Focus on correct
technique and strive for success. In addition, always serve to score points, NOT just to get the ball
into the opponent's court. The serve is the only skill in volleyball where the player has complete control. There are two main types of serves taught in basic serving session. The overhand topspin and the overhand float serve are the most common serves for competitive volleyball.
Amazing!! When can we do it again?
Learned a LOT and it was fun
Great session. Learned a few new techniques to focus on when setting
I learned more in 2 hours than I ever would have expected. And my expectations were high. They were more than exceeded. I enjoyed an extremely high level of coaching and teaching instruction. One of the best sessions I could have been attended.
Darren Cannell

306-361-5206
Sylvia Fedoruk School, 628 Manek Rd, Saskatoon, Saskatchewan, Canada