Thu Oct 10, 6:00 - 7:00 PM (CST)
Sylvia Fedoruk School, 628 Manek Rd, Saskatoon, Saskatchewan, Canada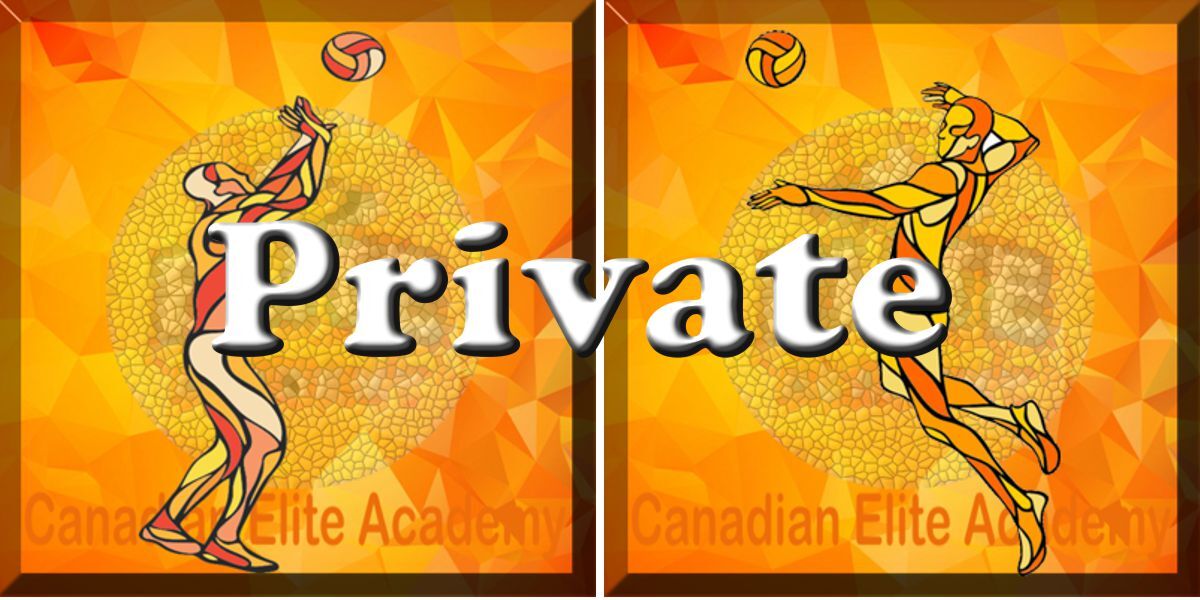 Private lessons must be booked eight days in advance. Without that notice, it is not possible to gain gym time or the appropriate coach.
The private lessons are very popular as it allows the athletes the opportunity to work one on one with our talents coaches. The most popular sessions are the three "S" of volleyball. The three "S" of volleyball are serving, setting and spiking.
Chie was awesome! My son, who plays middle, needed work on his setting skills. Through Chie's knowledge and drills, he improved his setting skills tremendously over the hour-long private lesson!
The private setting sessions have been amazing for working on specific skills and the strategic part of the game. And being able to bring along a hitter from our team to work on timing has been so helpful. It has definitely helped with confidence and success during games. Thanks!
Thank you for having a private serving lesson for Keeley Sander. It was a great lesson. It went through all the fundamentals of serving with high repititions. Positive feedback and positive corrections and reinforcements.
Darren really helped Will figure out a better approach on the right side and gave immediate feedback with every hit.
Darren Cannell

306-361-5206
Sylvia Fedoruk School, 628 Manek Rd, Saskatoon, Saskatchewan, Canada